Skip to product information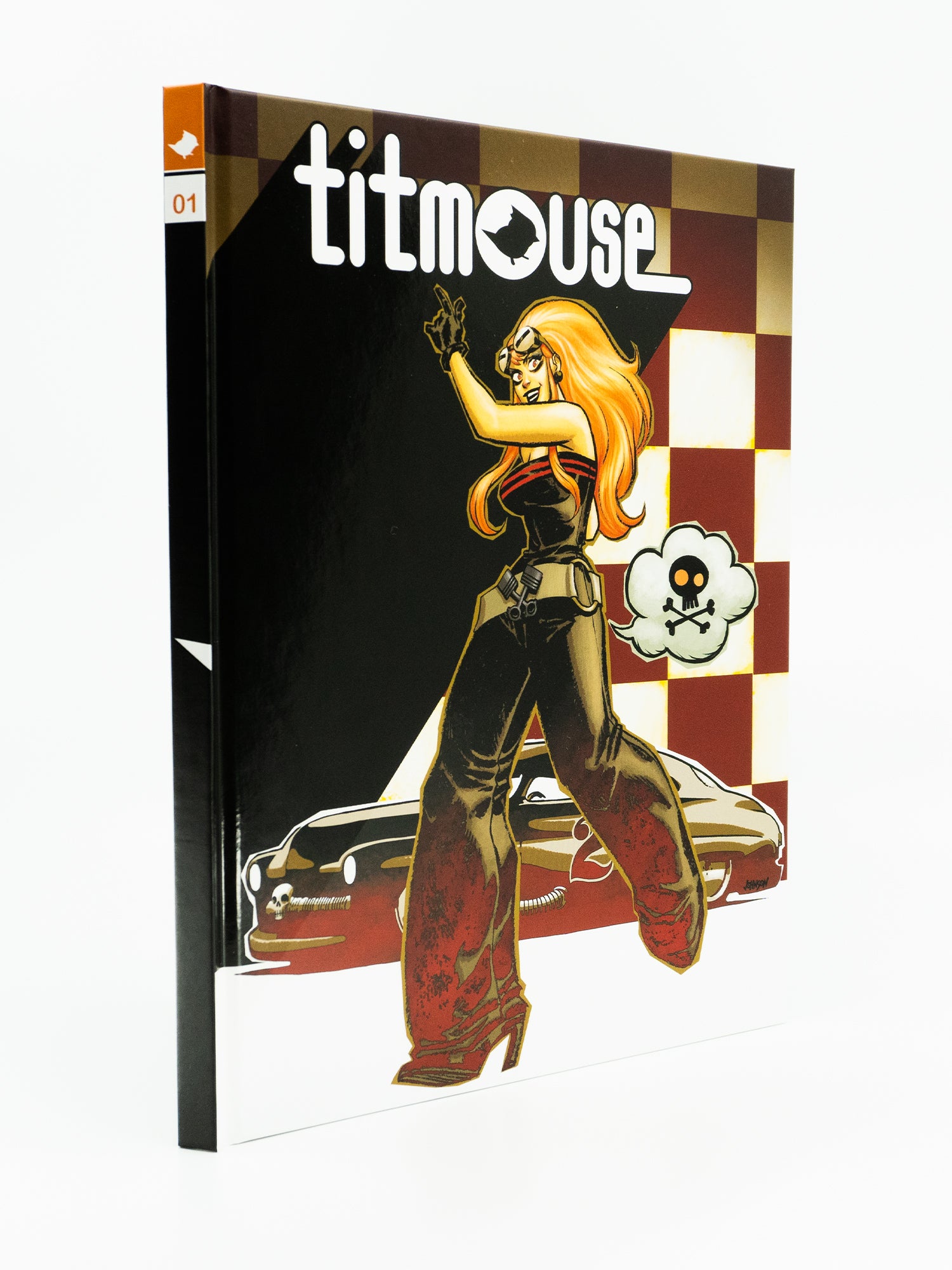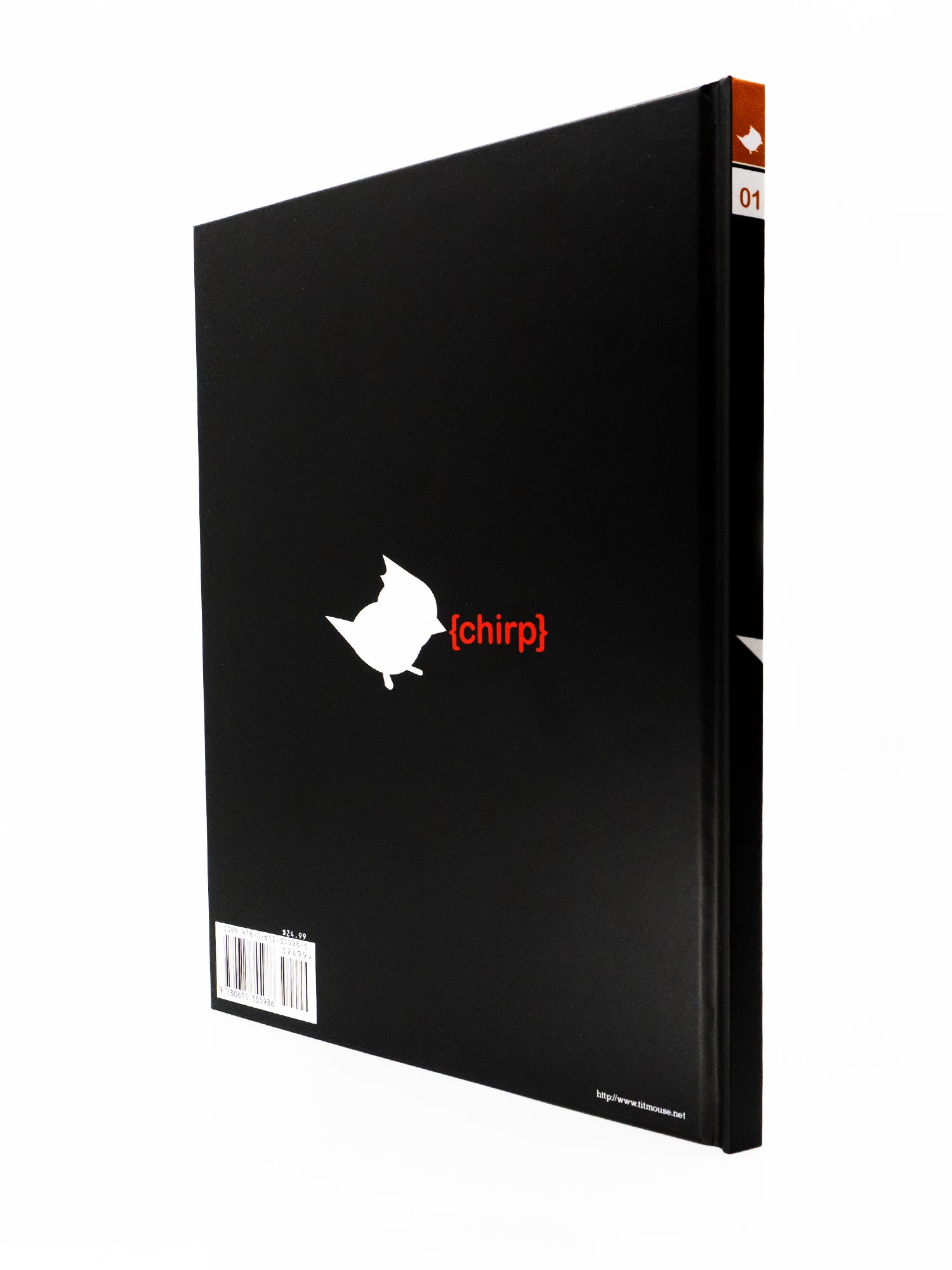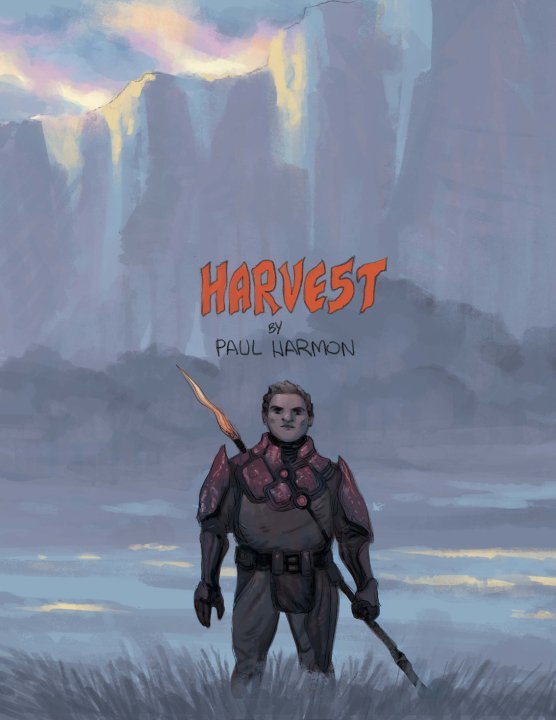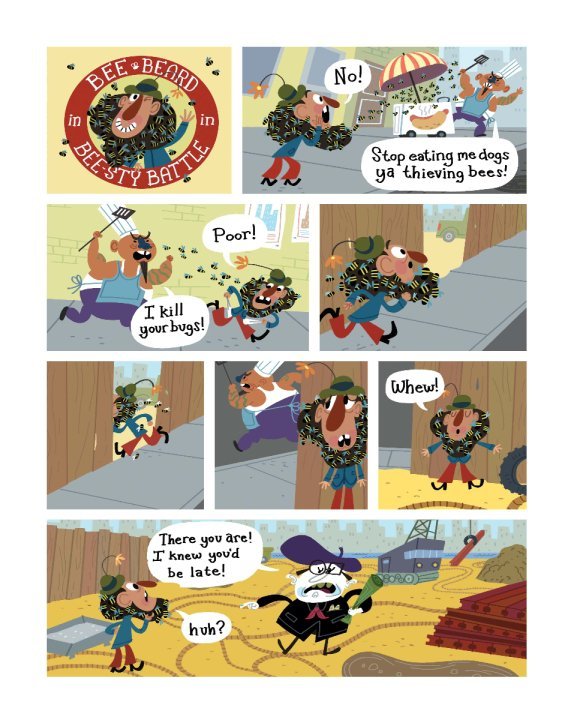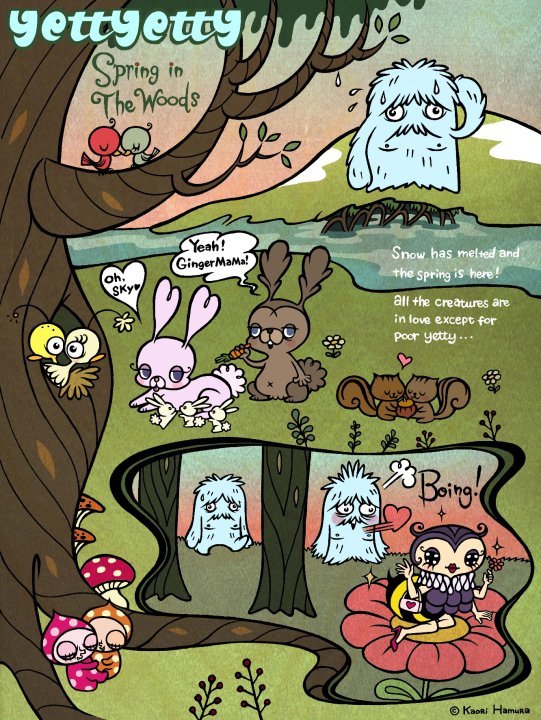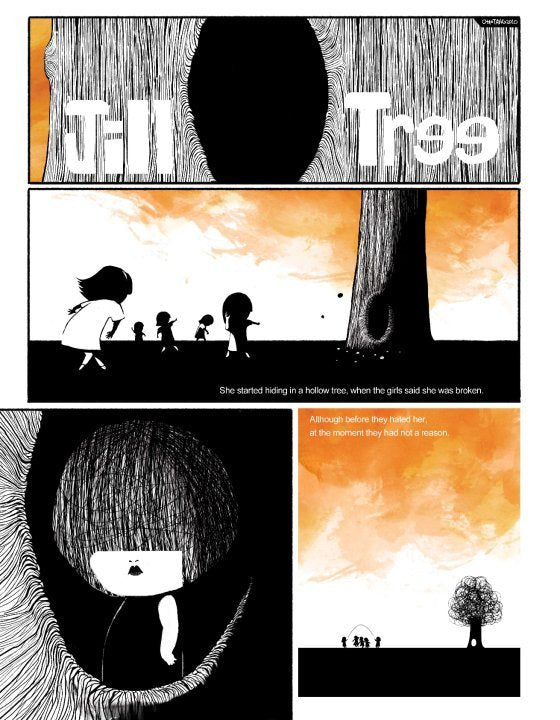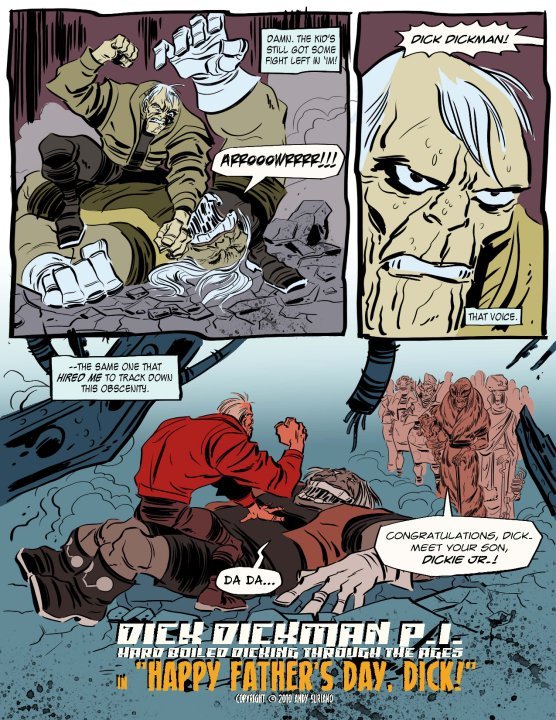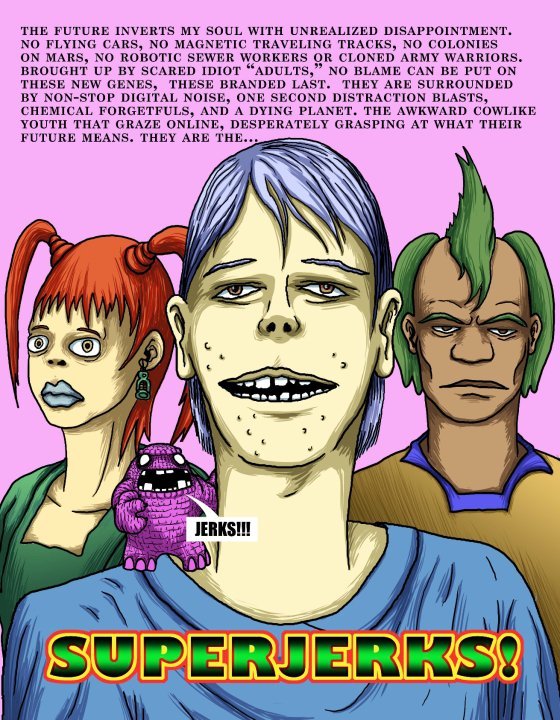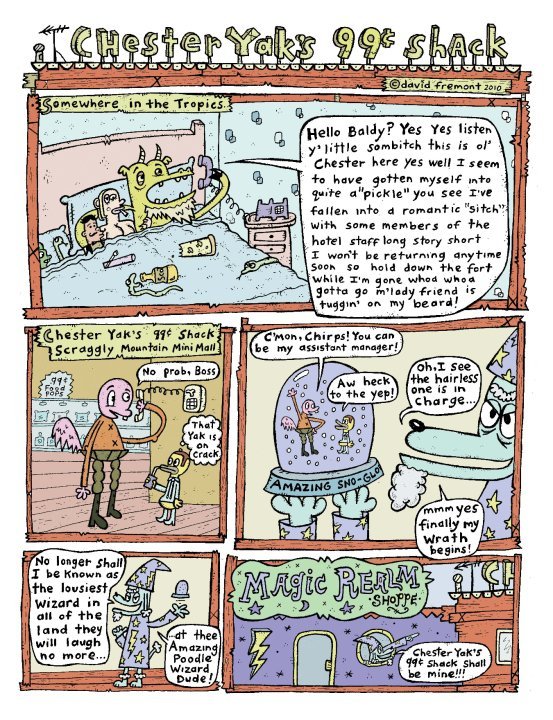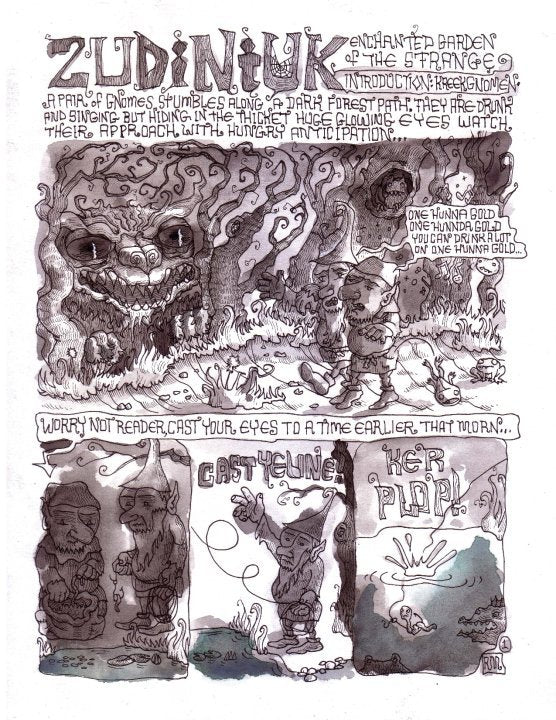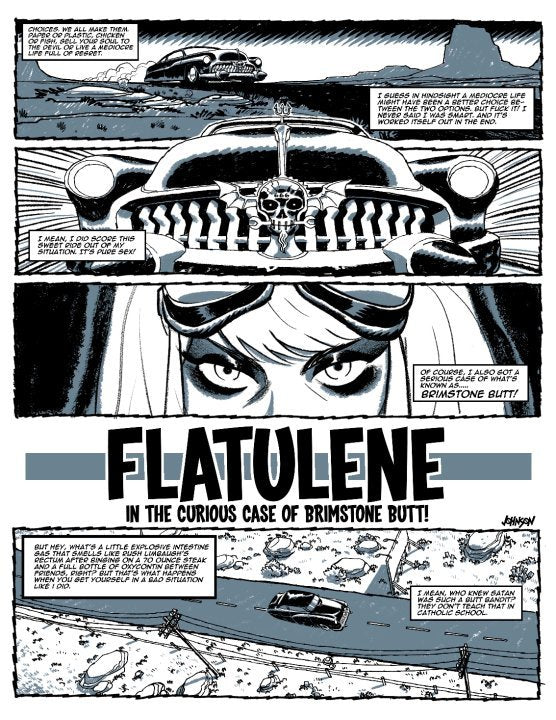 Titmouse Mook Volume 1
Sale price
$10.00
Regular price
$24.99
Titmouse Vol. 1 is not a cartoon.  It is also not a comic book, not a magazine, and it's not a book--it's a MOOK, a magazine-book.  Like Sushi, MOOK is an addictive Japanese concept that will take the world by storm.  It also goes great with saké, with a significantly lower risk of succumbing to the paralyzing effects of mercury poisoning.
We have assembled a team of weirdo artist-types to create this 100 page hardcover anthology and printed it in full color on fancy paper featuring comic strips, paintings, and interviews from some of the art world's most interesting individuals.  It's 1/3 Heavy Metal, 1/3 Mad Magazine, 1/3 Juxtapoz, and 1/3 Ralph Bakshi film-on-paper, fancy paper.  ****Titmouse vol. 1 is so revolutionary, it occupies 4/3rds the referential time and space of normalmedia.**** 
You might ask yourself or a friend, why cartoon company want make book?  Chief editor and studio president, Chris Prynoski said, "I wanted to make this book, because I wanted to read a book like this, and that's why I wanted to make it."  Art Director, Antonio Canobbio, is French--so you know the stuff in Titmouse vol. 1 is real art!
Titmouse vol. 1  features artists of comic book and animation fame including:
Tommy Blacha
Freddy Christy
Dave Cooper
Steven Daily
Jacob Escobedo 
Dave Fremont
Kaori Hamura
Paul Harmon
Dave Johnson
Kelsey Mann
Richard Mather
Travis Millard
Israel Sanchez
Jon Schnepp
Andy Suriano
Otto Tang
And a special drawing by one of our "Hollywood Neighbors."
Titmouse vol. 1
is intended for the enjoyment of consenting adults. 
It is for mature audiences.

 

Not like a porno, but like an 80s comedy.
---