Skip to product information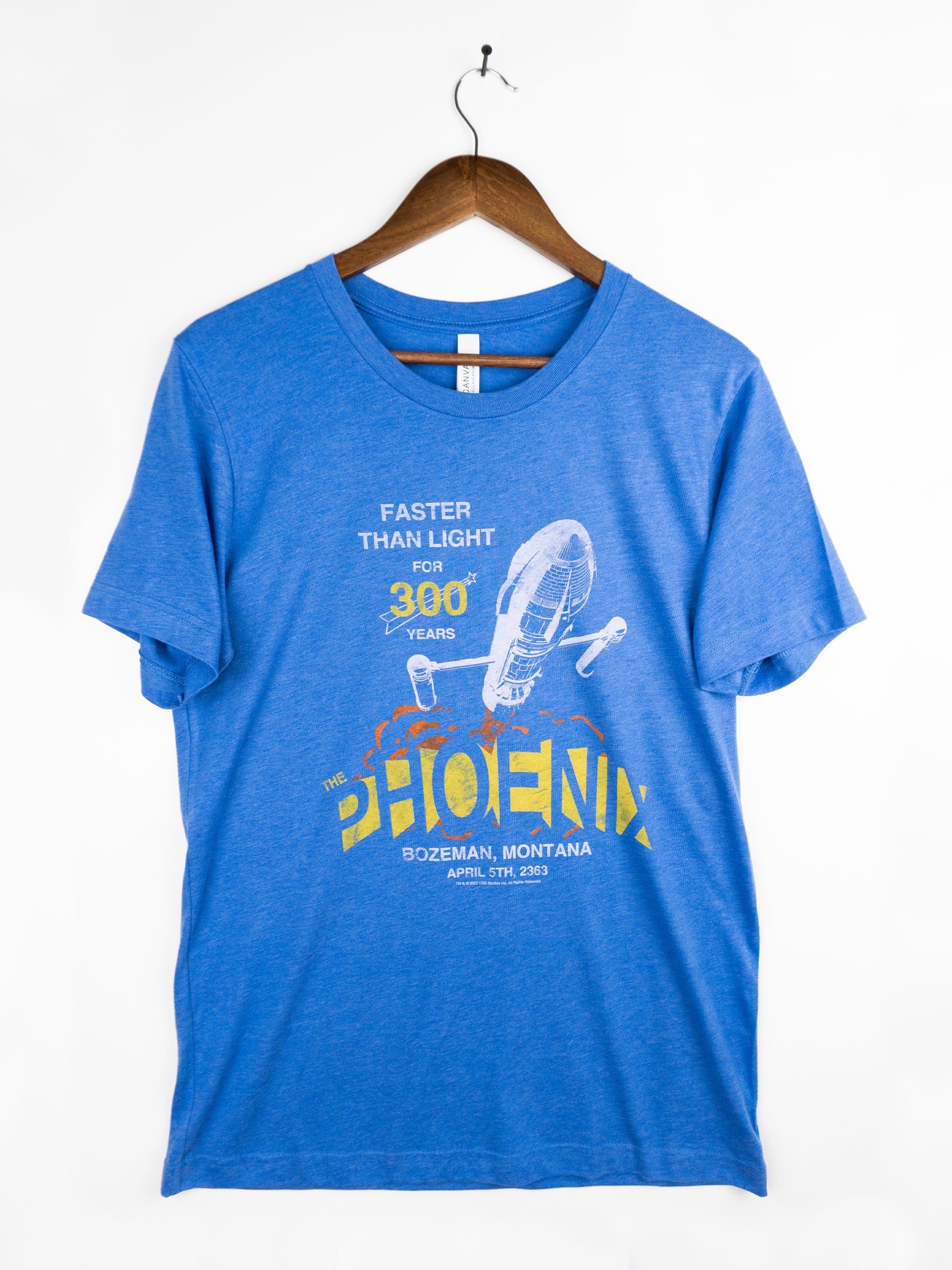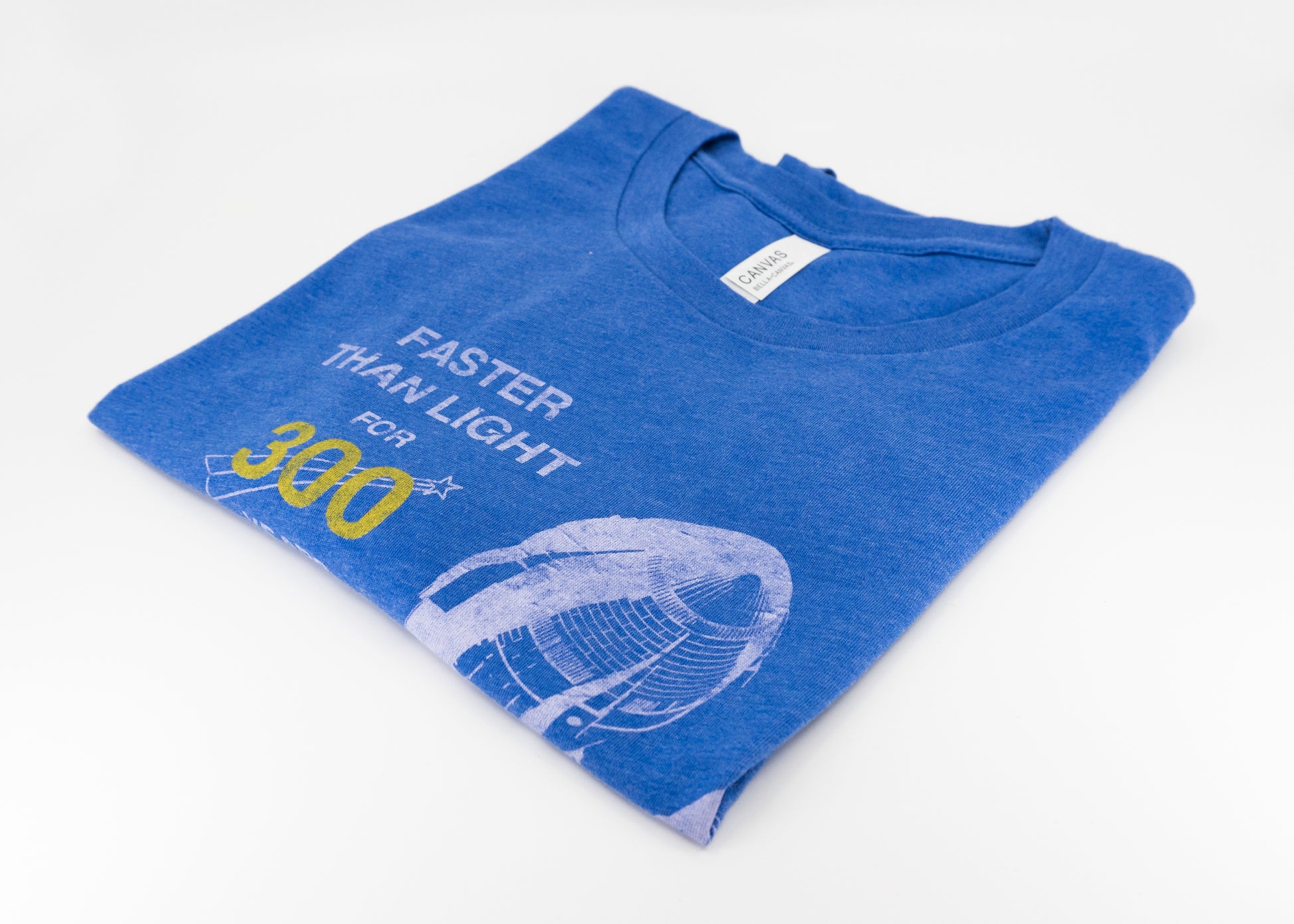 LD S3 Shirt Collective WEEK 1: Grounded
Sale price
$25.00
Regular price
S3 EPISODE 1: GROUNDED
Welcome back, Ensign! What's been faster than light for 300 years? THE PHOENIX
Bozeman, Montana - April 5th, 2363
A Galactic* Tee Shirt Initiative!

(*By "galactic" we mean the US and Canada only)

Welcome back to the Final Frontier!
Still like space? Still like cotton? AND short sleeves? Well, Guess what?!

On Thursday, August 25, STAR TREK: LOWER DECKS is BACK. Once again, with each new episode, we'll feature a correlating t-shirt design! As each episode airs, (captain's) log in here and see the NEW tee of the week. 10 episodes, 10 different tees! Listen, we know math.

We're offering you 2 WAYS to get in on this exclusive deal:

Are you the boldly-going type? Too busy enjoying Shore Leave to check your computer on a regular basis? Take all the stress out of your tee-ordering life! Make more time for Synthehol! For only $250 you'll get ALL 10 tees, week by week. That saves you some serious Latinum versus ordering all 10 shirts individually! Need more incentive? You drive a hard bargain. Are you part Ferengi? Geez. How about...

ABSOLUTELY FREE!!! Available ONLY to full subscribers, making them as precious as dilithium crystals!

At this point, missing out would be worse than being assimilated! For choosing the full subscription option, you get 11 shirts, including the exclusive bonus tee, at the discounted price of $250, and, if you're in the US, you'll get FREE shipping for all shirts (Sorry, Canada! Appropriate S&H will apply at checkout).

Unable to handle commitment? We get it. Each week, a new shirt will be offered for $25 plus S&H. Simply check this page every week as the new episode airs!

Hurry! Subscriptions to Lower Decks Shirt Collective will ONLY BE AVAILABLE FROM NOW UNTIL AUGUST 31st  AT 11:59pm PT. That's when the first week's tees AND your chance to subscribe to the full season of Lower Decks Shirt Collective ends.

SIZE MATTERS:
These shirts are printed on stylishly fitted, Bella+Canvas® brand UNISEX t-shirts, made in the USA (the Earth one). Please refer to this handy-dandy Bella+Canvas® size chart so you can order with confidence!