Skip to product information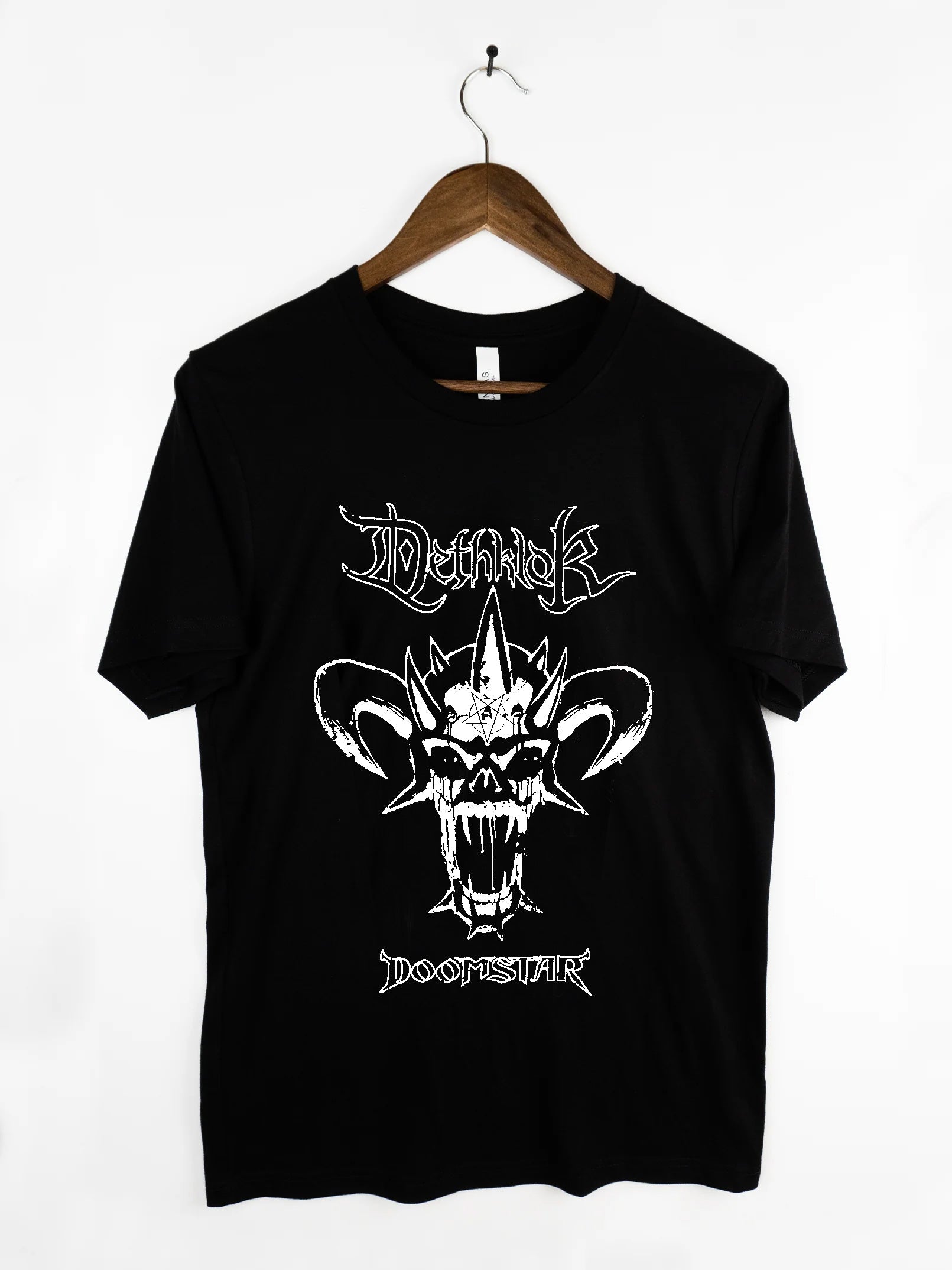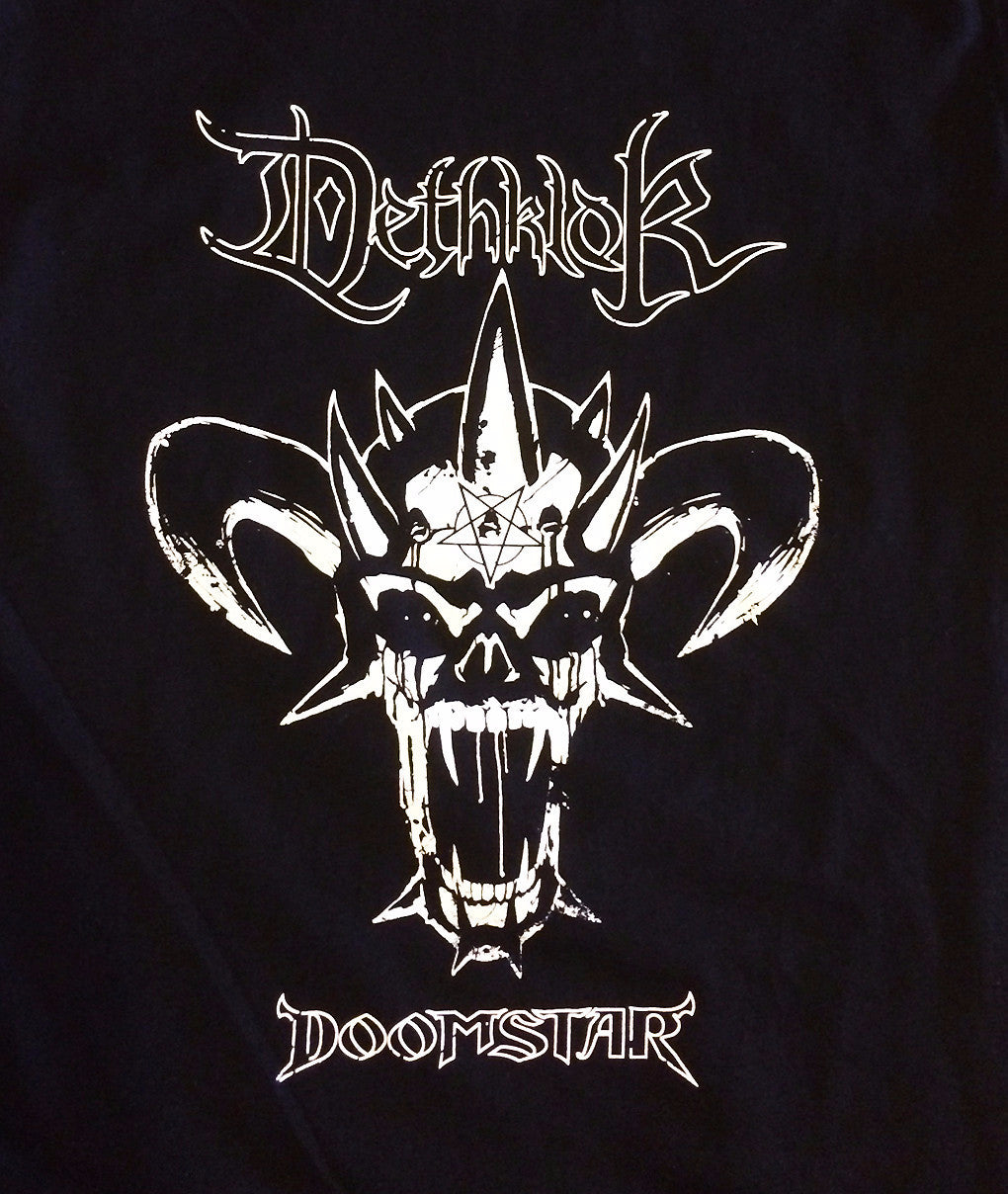 LIMITED EDITION! FESTIVAL SUPREME 'DETHKLOK' Doomstar Tees!
Sale price
$25.00
Regular price
$22.00
Fresh from the Tenacious D-helmed comedy/music extravaganza FESTIVAL SUPREME! A specially-made tee for this year's festival headliner, DETHKLOK!
Printed on American Apparel black-as-death cotton tees with a logo as white as Doctor Rockzo's very best cocaine!