Skip to product information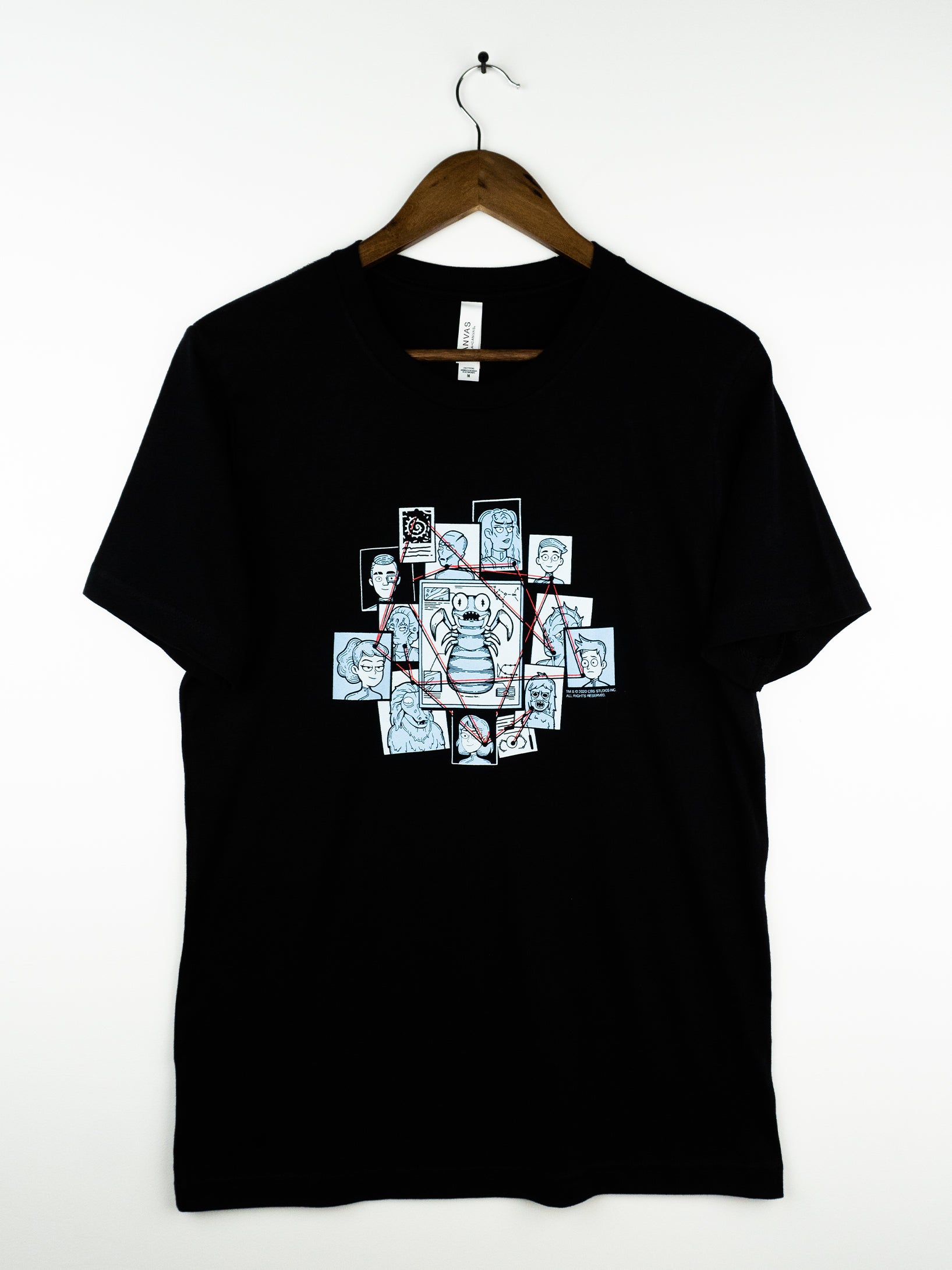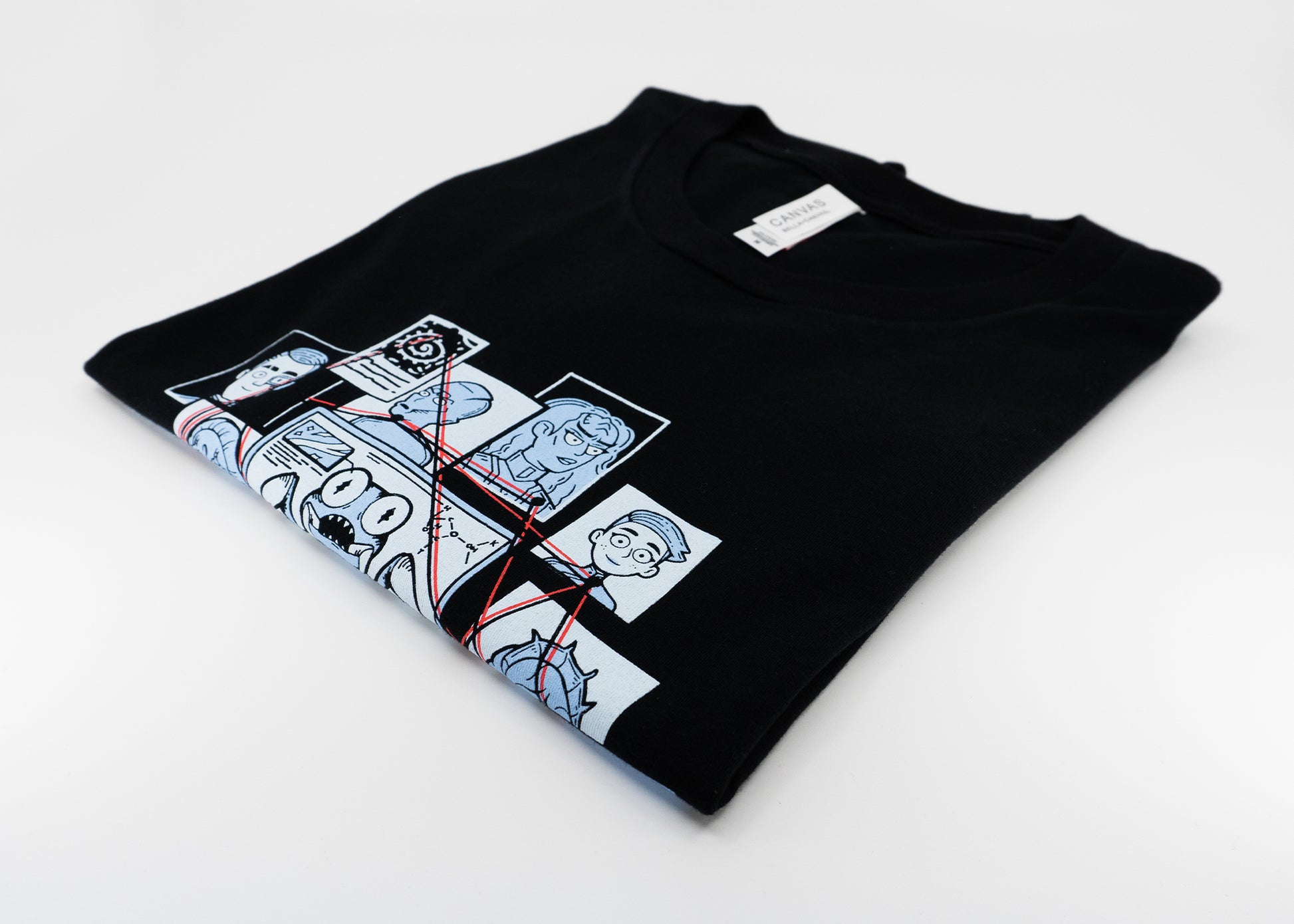 LD S1 Shirt Collective WEEK 5: Cupid's Errant Arrow Tee
EPISODE 5 
Sure, Mixtus 6 has a dangerously unstable moon, but that's nothing compared to the instability of deep paranoia. Everyone hates it when someone else has both the perfect relationship AND the perfect ship. Ugh. Don't you just wanna implode them?
THE FINE PRINT SHIPPING:
US:
All shirts will be shipped via First Class U.S. Mail. Note: S+H is free for US-based Lower Deckers Shirt Collective subscribers only! For individual week-by-week orders, appropriate S+H will apply. Please allow 2-4 weeks for shipping per order.
Canada! O Canada:
If you're a Lower Deckers Shirt Collective subscriber, orders will ship in batches of several tees at once to save on S&H costs, and may take slightly longer.
SIZE MATTERS:
These shirts are printed on stylishly fitted, Bella+Canvas® brand UNISEX t-shirts, made in the USA (the Earth one). Please refer to this handy-dandy Bella+Canvas® size chart so you can order with confidence!