Skip to product information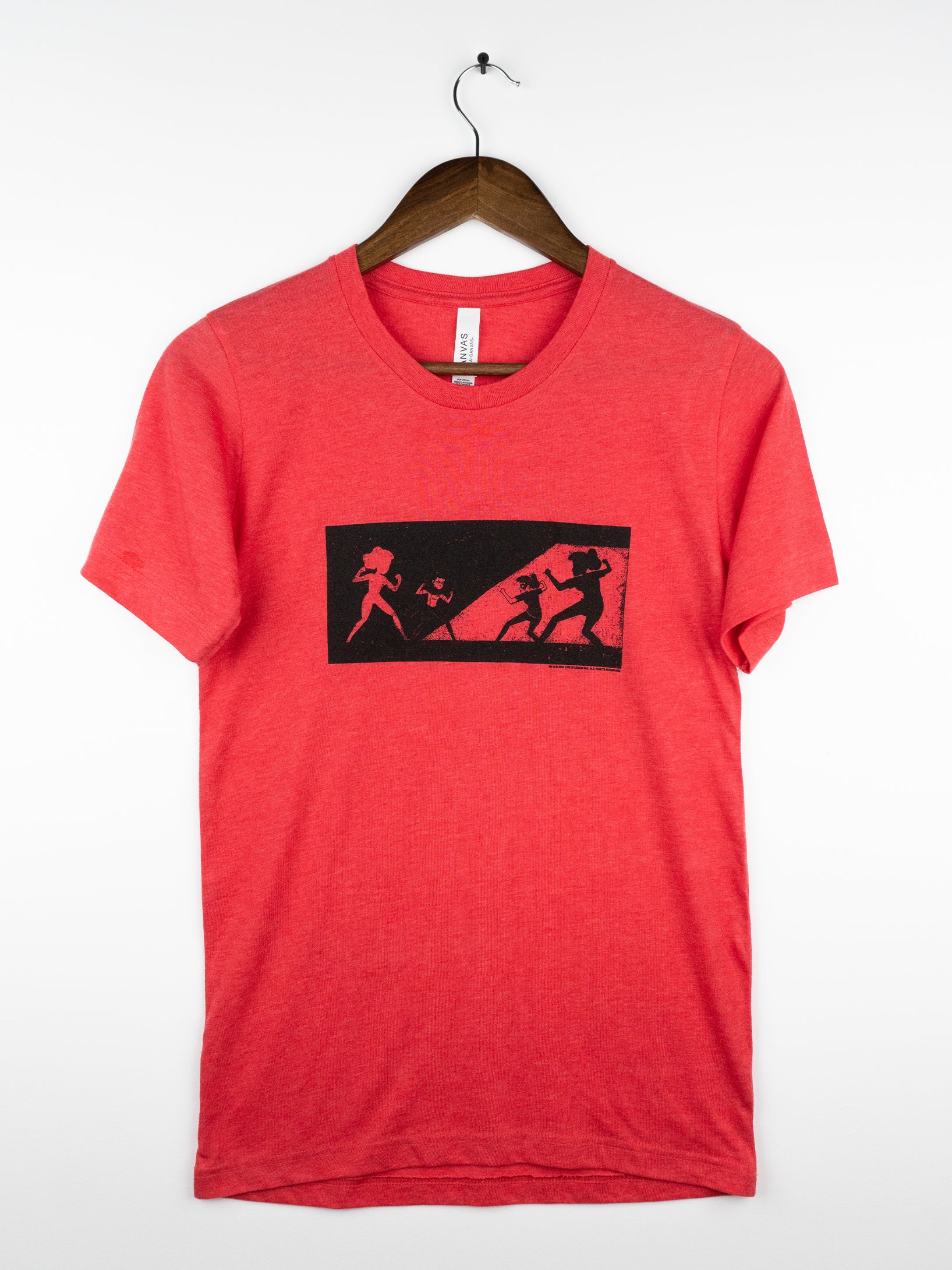 LD S1 Shirt Collective WEEK 9: Crisis Point
EPISODE 9 
The year is 2380. Surely by now we're done with such antiquated things as "rage issues," right? OK, looks like we might have a few holdouts. Let it out! Talk to someone! Maybe try to focus your fury on a healthy, creative outlet! Does the U.S.S. Cerritos have a luggage room? Nope. So there's no place aboard for your excess anger baggage, Ensign! Airlock it!
SIZE MATTERS:
These shirts are printed on stylishly fitted, Bella+Canvas® brand UNISEX t-shirts, made in the USA (the Earth one). Please refer to this handy-dandy Bella+Canvas® size chart so you can order with confidence!
---
Thanks for signing up for restock notifications!
There was an error signing up for restock notifications. Please try again.
Notify me when back in stock!