Skip to product information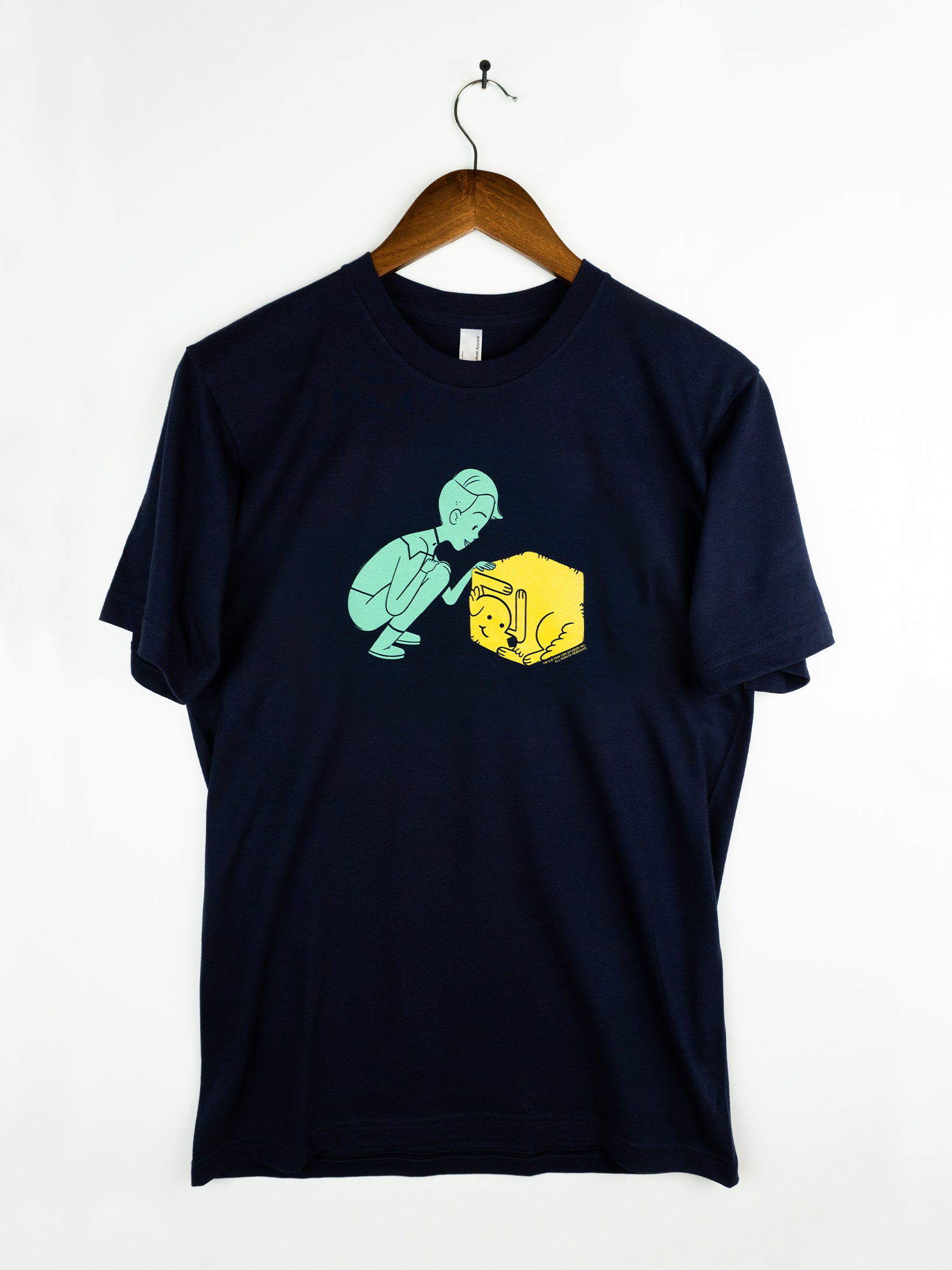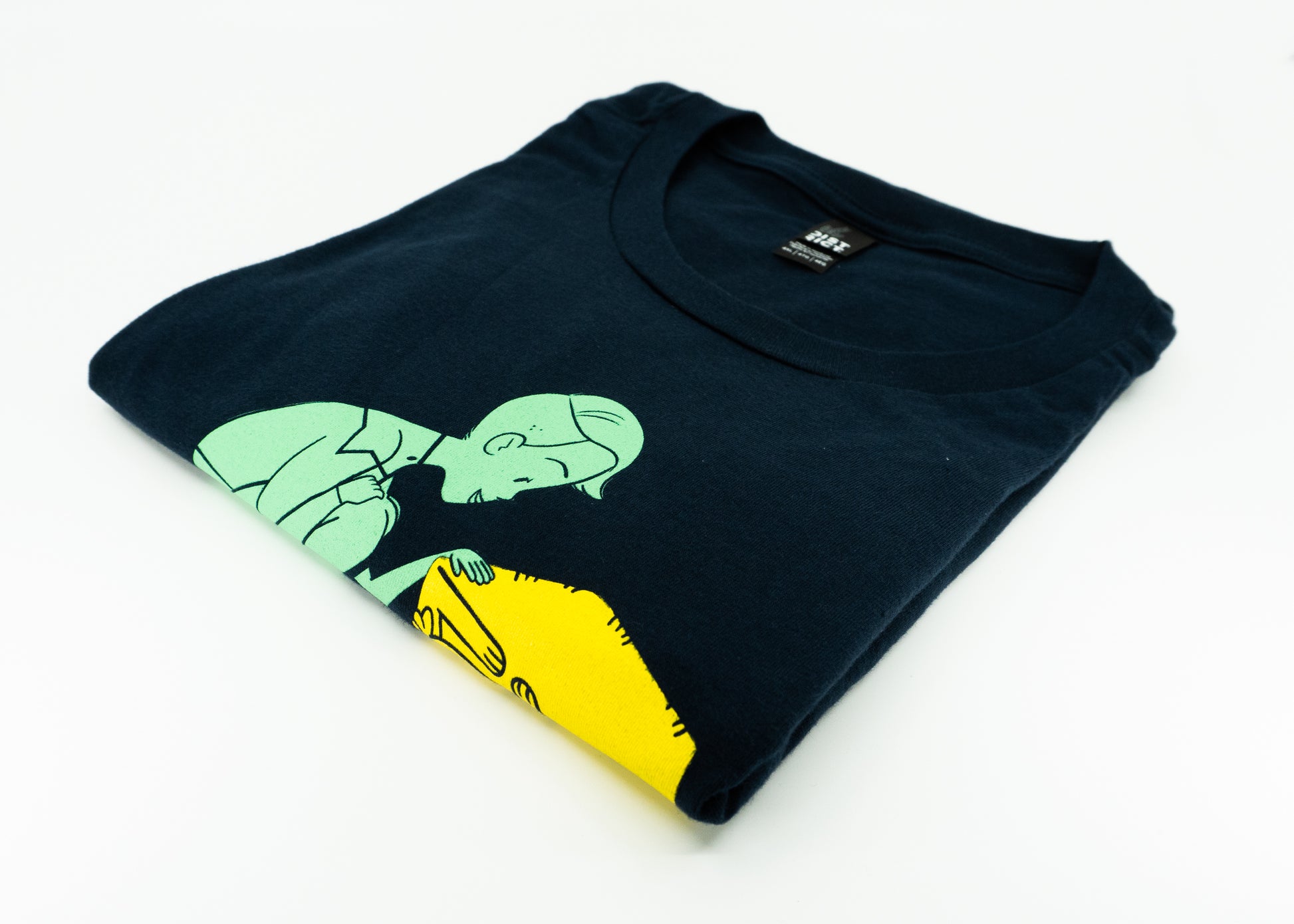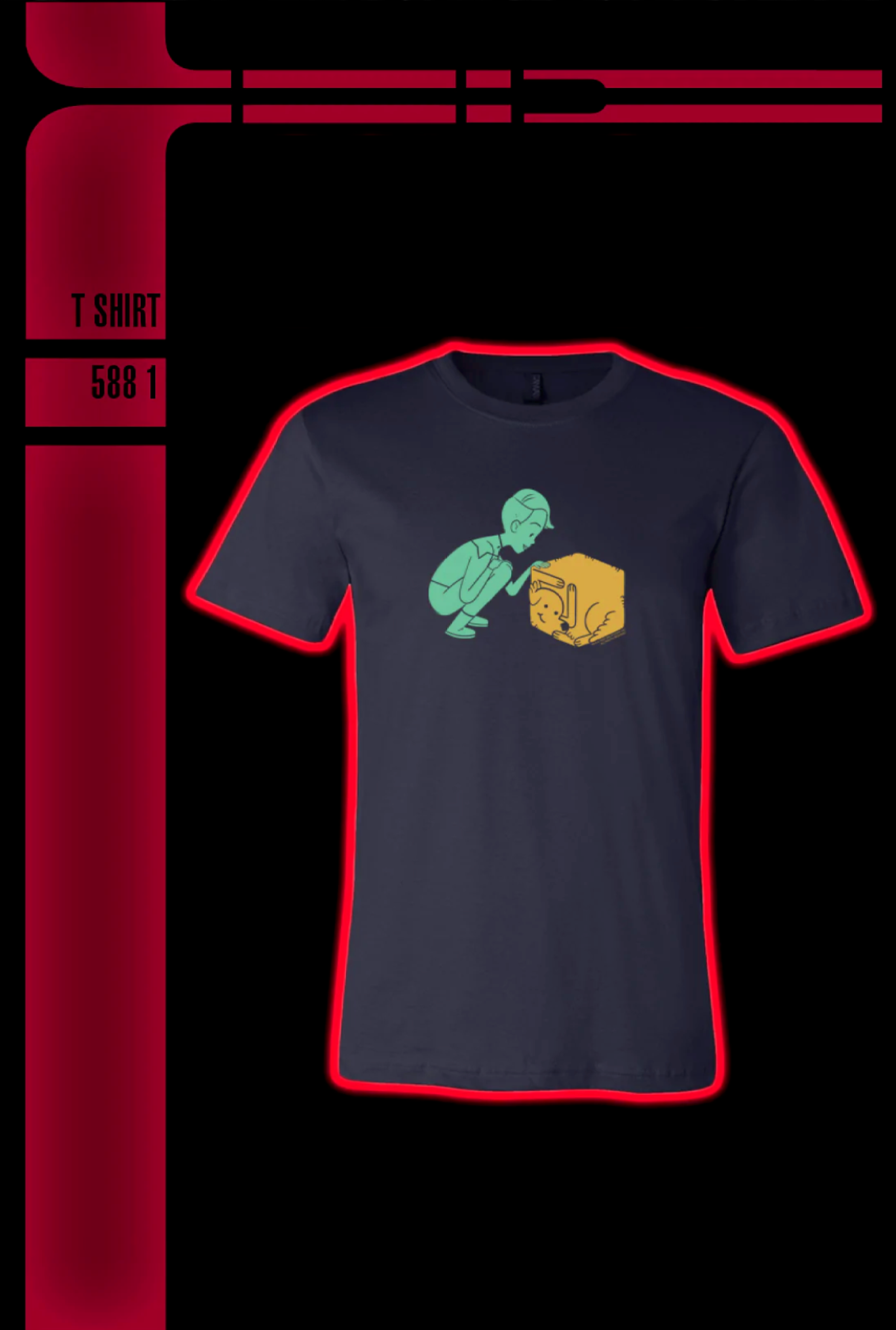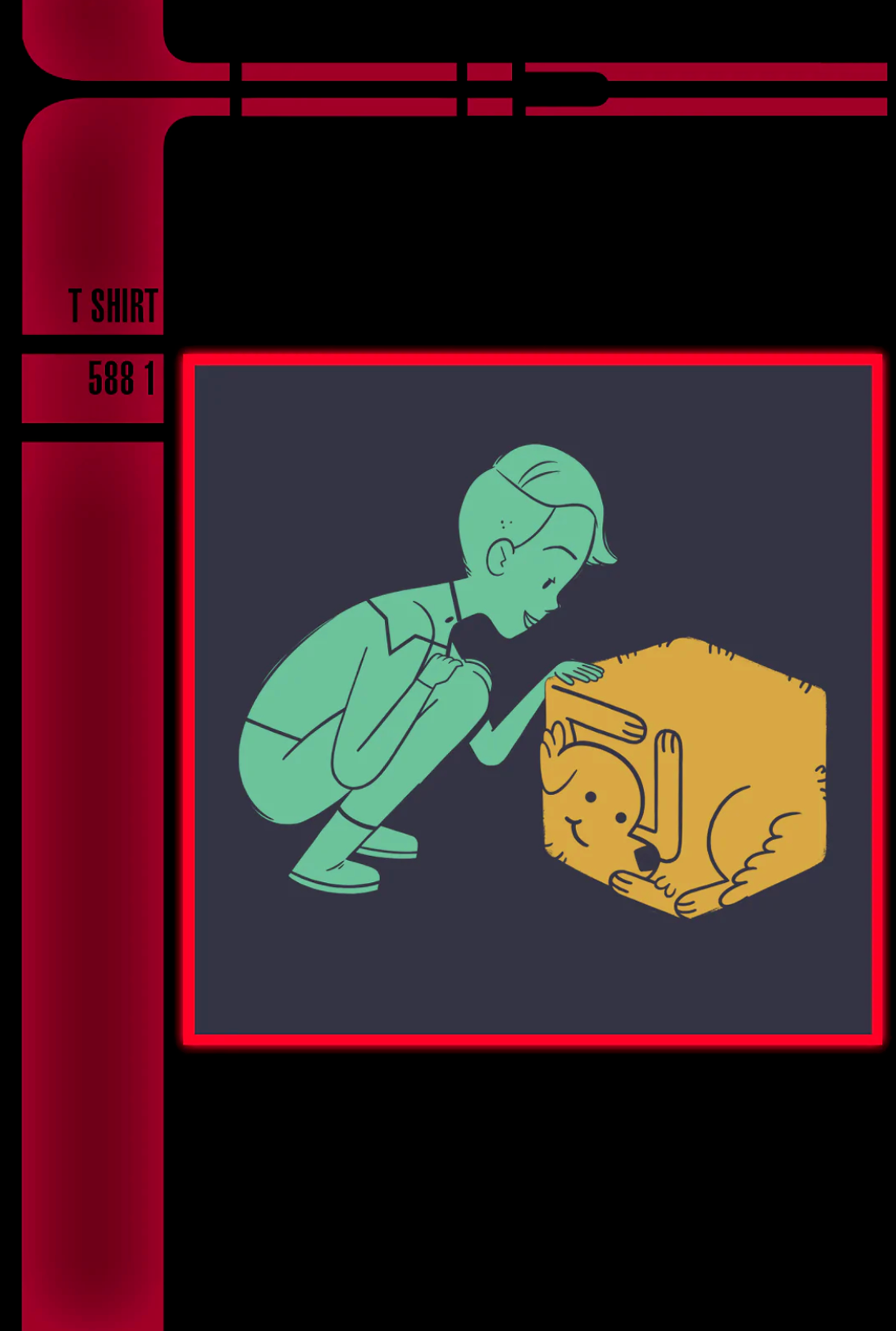 LD S1 Shirt Collective WEEK 7: Much Ado About Boimler
EPISODE 7 
New crew, who dis? Substitute captain on board? YES! There's no better time to let your freak flag fly! When the cat's away, teach a new dog new tricks! Show an old friend that you're up to the same old tricks! Don't get bogged down by responsibility! When you're feeling down, beam yourself up! Transport yourself like no one's watching! But don't do it halfway. Wait...that new dog knows some really weird tricks that we definitely didn't teach it.

A Galactic* Tee Shirt Initiative!
(*By "galactic" we mean the US and Canada only)
ENSIGNS! Do you like space? Do you also like cotton? How about short sleeves? Great! Listen up!
Starting Thursday, August 6, STAR TREK: LOWER DECKS premieres on CBS All Access! With each new episode, we'll feature a correlating t-shirt design! That tee will be on sale for ONE WEEK ONLY before that style is vaulted forever! When the next episode airs, (captain's) log in here and see the NEW tee of the week. 10 episodes, 10 different tees! Yes, the math checks out.
Now, to keep from weighing down the U.S.S. Cerritos, we print ONLY as many shirts of each design as we receive orders for. When the new episode airs, the previous week's shirt style is GONE. No more. Nuh uh. Byeee. Don't look back. The only way to go now is forward.
SIZE MATTERS:
These shirts are printed on stylishly fitted, Bella+Canvas® brand UNISEX t-shirts, made in the USA (the Earth one). Please refer to this handy-dandy Bella+Canvas® size chart so you can order with confidence!
---
Thanks for signing up for restock notifications!
There was an error signing up for restock notifications. Please try again.
Notify me when back in stock!